One of the most rewarding things we can do at Zen Glass is help someone create a memorial paperweight that contains the ashes of a loved one. Because each piece is custom, they have input on the final colors, shape and size of the paperweight. We've even had families come in and make several matching paperweights — all containing the ashes of their family member, friend and even pet.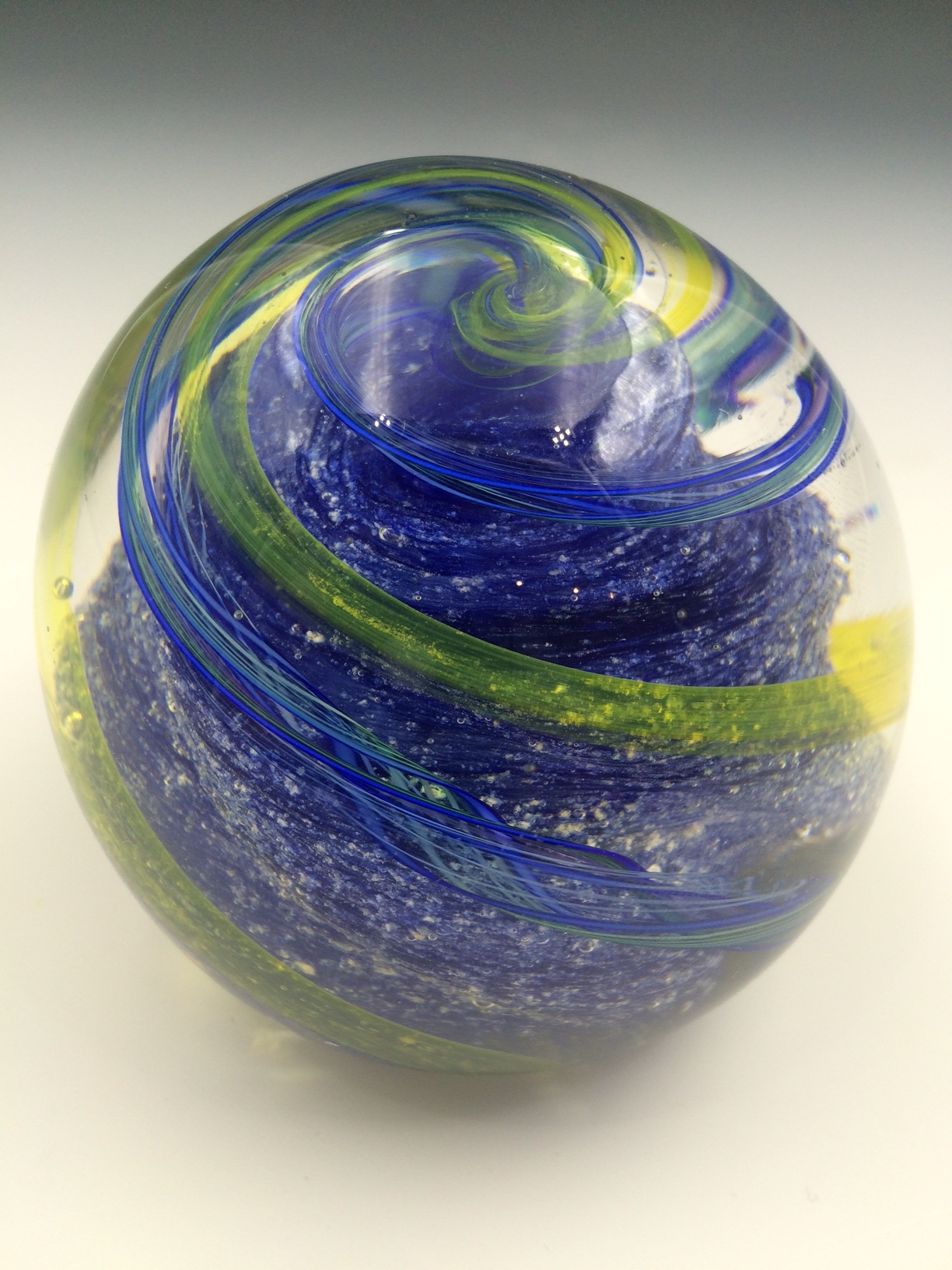 "I like to think creating the glass paperweight containing the ashes helps with the healing process," explains Dave Walker, Zen Glass owner/artist. "It can be a very beautiful and emotional experience. I am honored to play a part."
If you are looking for a way to memorialize a loved one, custom glass memorial paperweights might be an option. You can be hands-on with the process or simply bring a teaspoon of ashes or cremated remains to the studio and our artists will take it from there!
For more information on memorial paperweights, pendants or urns, please contact us at [email protected] or call 727-323-3141 today!