Glass artists Blitzkriega and Casto taught a 2 day class 11/17-18 2016.
Plus a group Gallery Show "#sculptheavy" Saturday November 19th from 6-10pm.
VIP spaces available for the buyers preview at 5pm.  Contact Zen Glass to secure your spot today.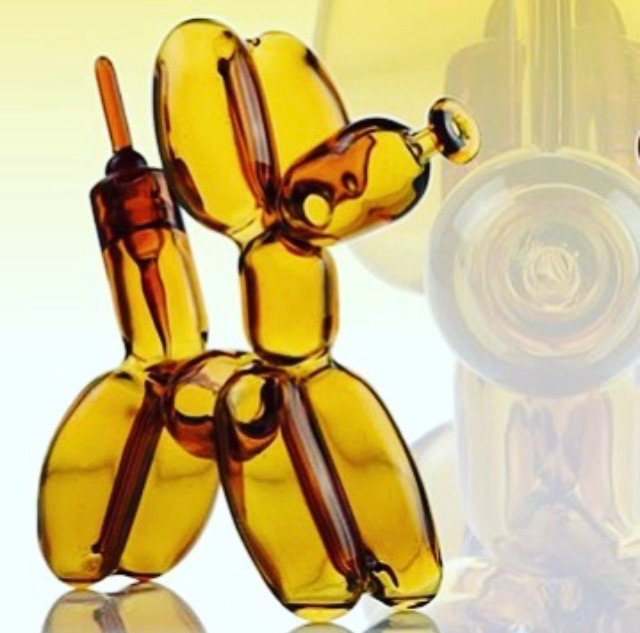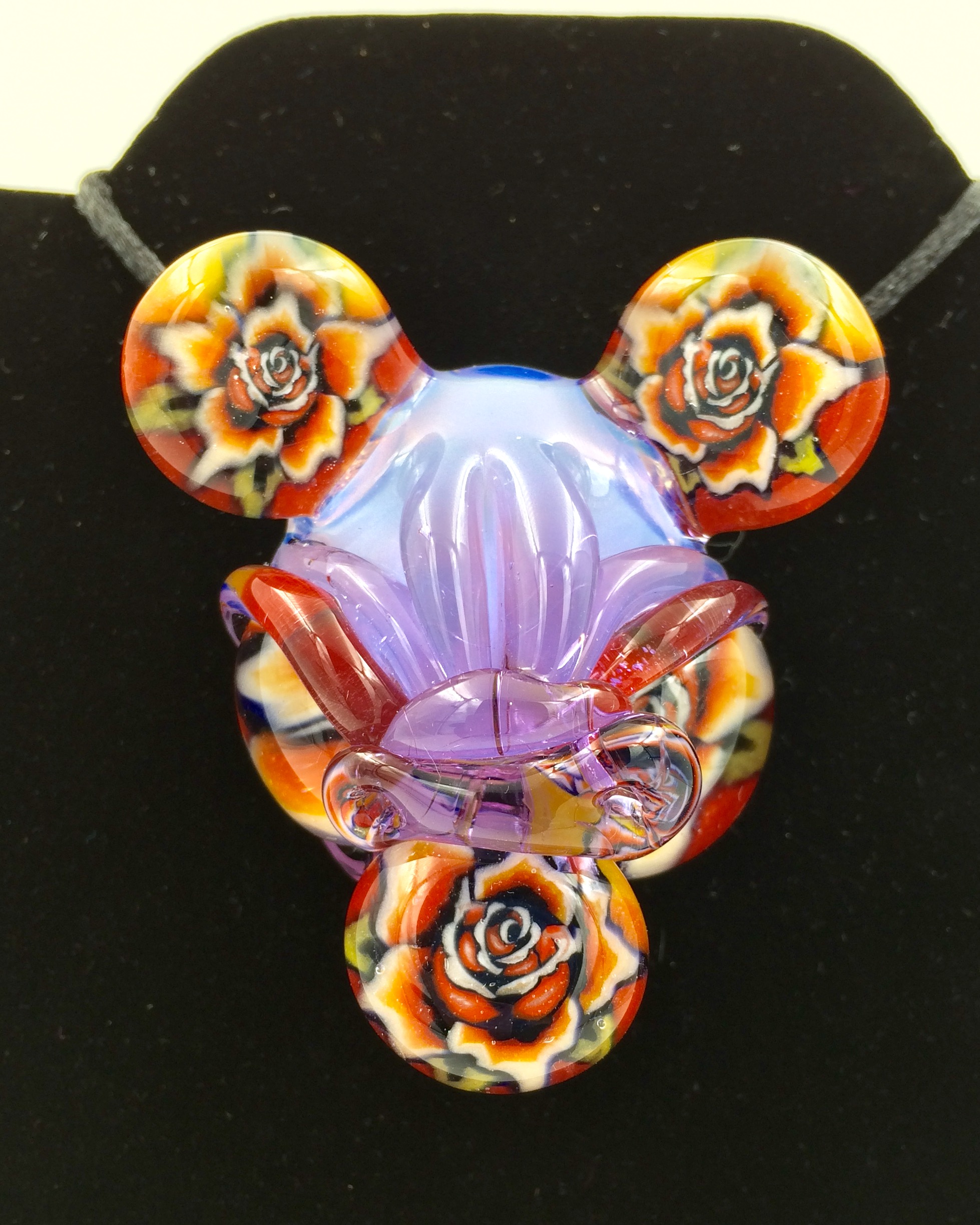 We are bringing together glass artists with different sculpting techniques together to create a new body of work for a gallery show at the end.
Casto – creates otherworldly creatures with glorious texture, darkness and beauty. His sculpted figurative displays are larger then life and offer a glimpse into the dark visions of his underworld.
Blitzkriega – his fun, lighthearted new generation of "POP" balloon animals have transparency with clean lines that allow light to bend and saturate the uniform colors, creating illusions of a color spectrum.
Daddy' O – know for his pollack tech and clean work aesthetic, he is a long time friend and collaborator of Zen Glass and adds his 16 plus years of experience to mix.
Sign up for this 2 day class/crush session.
Zen Glass Studio & Gallery is hosting a "Crush Session" with Casto & Blitzkriega plus Daddy 'O- Artists will be teaching a 2 day class, creating a body of work for the gallery show.
Class is November 17-18th. $600 auditing spots/$750 working spot. Meals included. Contact the studio to reserve your space.
Group gallery show Saturday November 19th 2016.
Zen Glass Studio & Gallery
600 27th Street South
St. Petersburg FL 33712
(727) 323-3141
[email protected]
ZenGlass.com